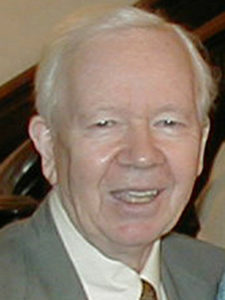 Terry McCaffrey is a member of the Friends of Human Relations Board of Directors. He is also a member of the Jim McEntee Memorial Scholarship Committee.
He has been a member of Amnesty International since 1978 starting out in the South Bay, San Francisco. He has been a Group Coordinator and is currently an Area Coordinator for the South Bay. He is also the Western Region Death Penalty Abolition Coordinator.
Terry was very active in the successful campaign to repeal the death penalty in New Mexico. He also played a major role in support of a ballot initiative in California to replace the death penalty with life imprisonment without the possibility of parole.
He was the founding member of California People of Faith Working Against the Death Penalty, and is currently the President of the statewide organization.
He was the producer of a widely acclaimed video Interview With an Executioner.
He is married with two children and lives in Palo Alto, CA.